September was an interesting month, budget-wise. On the surface, it appears I blew my budget wide open in a couple categories and saw my income plummet. Well, there are explanations for both of those. Income came in at $2,262 for the month and spending was $3,965.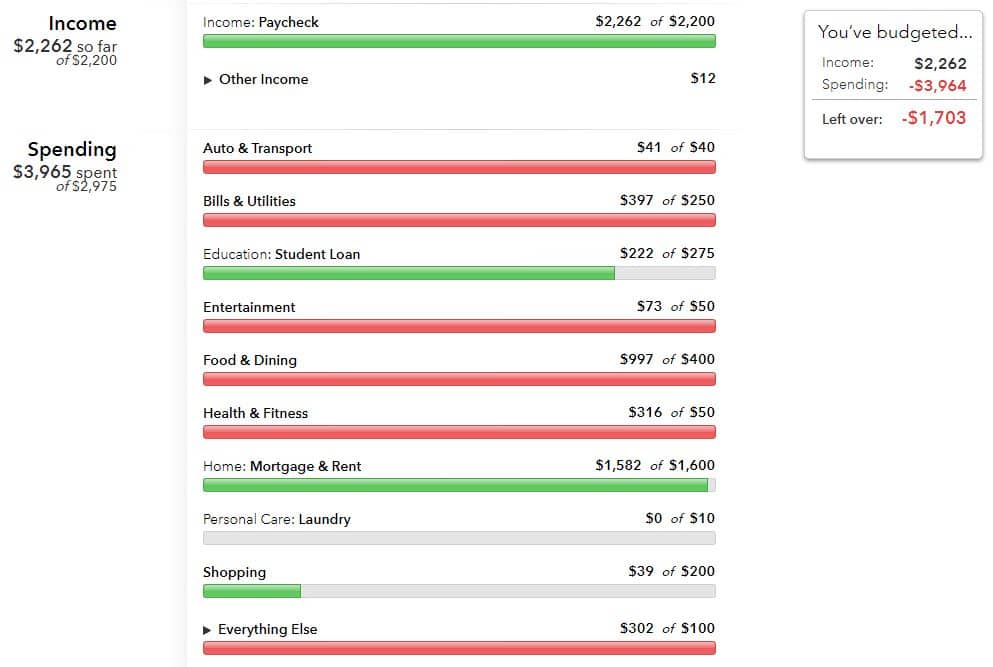 Income: $2,262
I increased my contributions to the retirement plan at work in order to hit the $19,500 contribution maximum for 2020. This means I am now having a little over $1,500 taken out of each paycheck to play "catch-up." From a budgetary standpoint, it looks like that money is disappearing, but it shows right back up in my networth calculations. Income in September was also a bit lower due to reduced hours at my part-time "side hustle" in the month of August.
Expenses: $3,965
I wanted to take full-advantage of some savings tricks and essentially accelerated spending in a few categories, that should result in lower expenses in those categories in future months. The strategy I employed was taking advantage of my Discover Card's rotating 5% cashback category, plus the fact that as a newish cardmember I get my first year's cashback doubled. I purchased gift cards through Paypal (5% cashback in the third quarter of 2020) for Safeway (my local grocery store), several restaurants that I tend to frequent, Sling (my TV provider), and CVS, in order to take advantage of this 10% cashback offer from Discover.
The Discover 5% cashback categories have a limit of $75 each quarter, so that limits the increased reward to $1,500 in category spending. I simply purchased the gift cards to increase my spending to $1,500 by the final month of the quarter, which happened to be September. This is a great way to ensure that I get a defacto 10% savings on all my purchases when using these gift cards I have stocked up on. One of my favorite savings strategies is to utilize discounted gift cards with a cashback website like TopCashback to increase my savings even more. I consider this discount and cashback stacking strategy to be the online version of "extreme couponing."
Budget Result: -$1,703
Obviously, a negative budget result is not sustainable in the long run. However, as explained earlier, a lot of this month was accelerated spending to take advantage of cashback offers and increased retirement account contributions. I would estimate that the gift cards were close to $1000 of this month's spending and the retirement contributions were increased by about $2,800 (pre-tax). Once the new year rolls around, I will reduce this contribution level to spread the contributions equally throughout the year, which will result in only $750 per paycheck instead of $1,560 now.
Budget Challenges
After stripping out all of these gift card purchases for necessities that will be purchased in the future, spending in the month was mostly in-line with previous spending with a little bit extra takeout food ordering and medical expenses. I'm realizing that in order to take advantage of these types of offers, it really ruins the monthly budgeting analysis and am wondering if a quarterly review would be more reasonable.
It also leads me to remember a research paper I'd read about how the households who benefit the most from being able to stockpile food and other necessities at a discounted price lack the financial resources to do so and end up paying higher prices by purchasing small quantity versions more frequently. If you're into this type of academic reading, take a look at Frugality is Hard to Afford, by A. Yeşim Orhun and Mike Palazzolo. It is a really eye opening analysis that sheds light on one of the many ways that low income households are stuck in a cycle of poverty.